Beyond Realty is here to help you with all of your commercial real estate needs including purchases, leasing, investment properties, agricultural, land and industrial.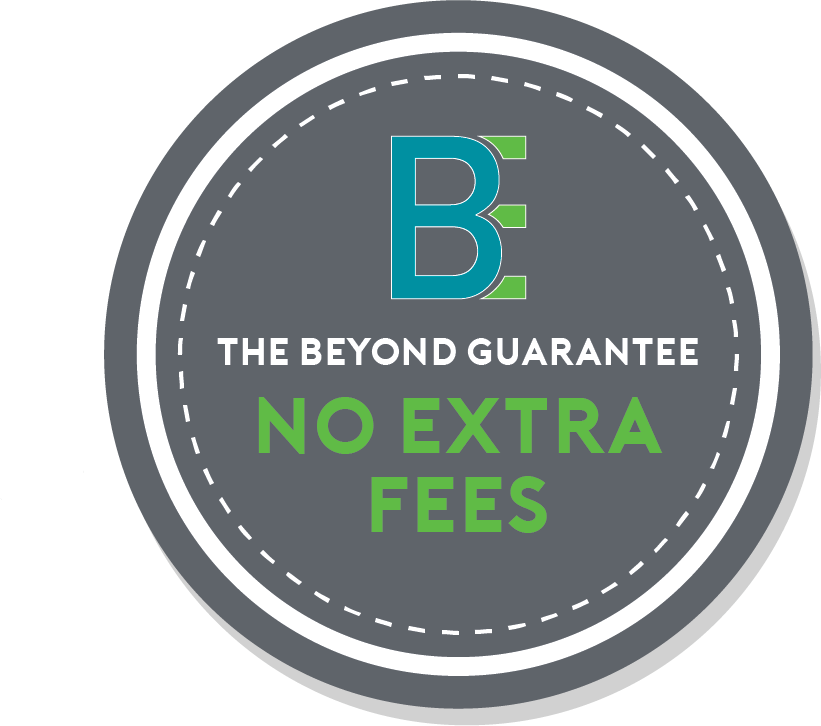 No Extra Fees.
You are guaranteed NO EXTRA FEES at Beyond Realty as all of our services are included in our simple percentage commission. Many companies charge transaction or administrative fees to their clients in addition to their commission rates. We do not believe our clients should be charged extra fees for services that are performed by Beyond Realty REALTORS as part of their commission.
Beyond Realty is located at 4725 Amber Valley Parkway in Fargo and we provide commerical real estate services in the Fargo Moorhead & West Fargo areas as well as the surrounding communities and the Lakes Country of Minnesota. We are also here to help with your residential real estate needs.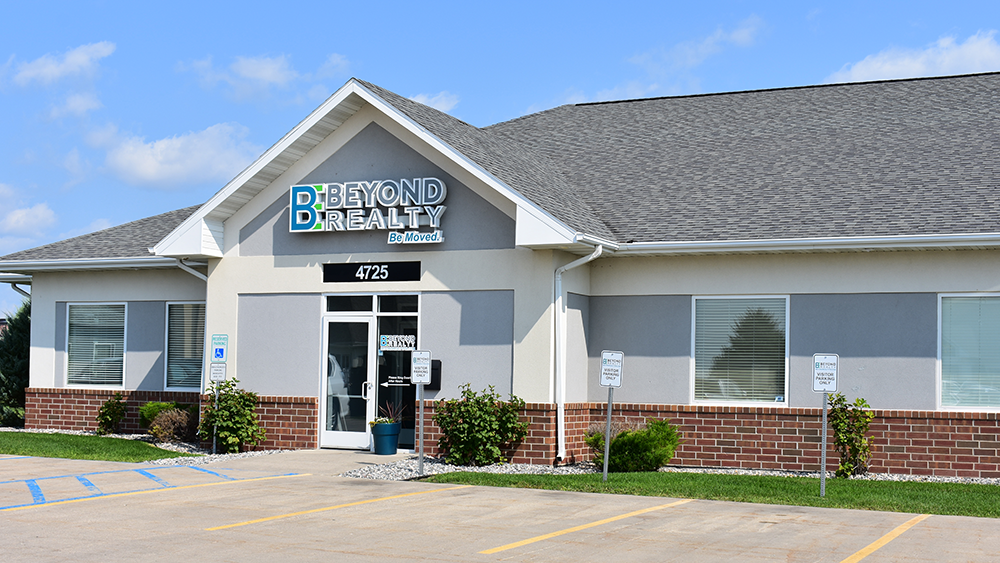 Beyond Realty started in 2016 and is owned by Scott Breidenbach, Gloria Palm Connor, Kristi Hardy and Jodi Tollefson. Our team has many years of experience in real estate in the Fargo-Moorhead and Lakes area. Our mission is to be our best so you will be moved. Our vision is to be happy, love what we do and continue to grow.
When we envisioned our company and the traits we would like to our REALTORS® and staff to embody, Jacob Wetterling and his 11 traits inspired us. Those 11 traits became our company's values and the meaning behind the "BE" in BEYOND.